Almeop Health Services is providing comprehensive medical solutions for mining and industrial remote sites. Based on the requirements of your site we are planning a comprehensive and cost-effective system for your need.
Ullamco laboris nisi ut aliquip ex ea commodo consequat
Duis aute irure dolor in reprehenderit in voluptate velit
Ullamco laboris nisi ut aliquip ex ea commodo consequat
Aside from providing Emergency and Primary care, we are leading preventive measurements and awareness sessions. This preventative measure, together with an early awareness allow us to provide a high level of medical care that translates into a healthier workforce and a mitigation of medical risks. The objective of this system is to reduce the number of medical incidents and unnecessary evacuations, eventually providing costs savings to your company.
Learn More
We offer a depth of experience and a broad portfolio of products and services to meet your objectives relating to clinical preparation, quality and patient safety. Our turnkey solutions team is at your service for projects large and small, and from short-term consulting to complete project delivery.
Project definition and goals set-up
Medical, technical, logistics and capacity programming
Human resources program
Medical strategy, stakes and goals
Preparing preliminary list of equipment – shipment - delivery on site
Hiring and staffing integration
Training plan for medical, paramedical and technical staff
Quality management by staff
Certification
Operations and management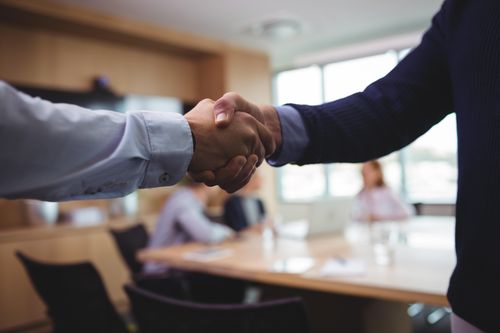 The nature and scope of your operations can expose your employees to various health risks and impact to your workforce. We believe that your employees are your most valuable resources and we make it our top priority to protect their health at your working sites.

Our solutions that brings together methodical approaches and multi-disciplinary teams of specialists, enable us to fully understand the impacts of your activity on your employees, raise awareness about health issues and deploy appropriate preventive measures in order to minimize workplace ergonomy risks, Malaria and neglected tropical diseases risks, hygiene and sanitation risks, community health risks and work related injuries.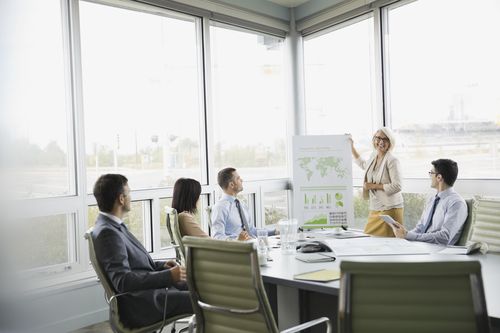 In order to stay on top and continue to provide excellent patient care, healthcare staffing must be a top priority, and especially for the remote sites you have to create top-notch hiring practices to bring in only the best talent.

Our number one priority is to support you in maintaining the highest standard of care, including enhancing your hiring and management toolbox to attract more qualified medical talent and retain them. The level of health cover we offer, ranges from providing a single on-site doctor or paramedic to a full clinic / hospital medical teams (specialists, GP doctors, technicians, nurses and adminstrators), whom will be always backed by our consulting center for important cases.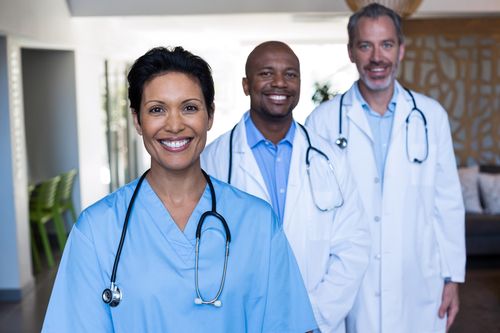 We believe that training is an essential part of every employer's safety and health program for protecting workers from injuries and llnesses. Researchers conclude that those who get adequate training have a lower rate of injuries and illnesses than those who didn't have any training. To assist employers, safety and health professionals, training directors and others with a need to know is our priority.

Training in the safe way for workers to do their jobs well is an investment that will pay back over and over again in fewer injuries and illnesses, better morale, lower insurance premiums and more.

In order to have a safe workplace, contact us for our customized training and solutions for your workforce.
The health training of workers aims at the following:
First aid training
Training on combating emergencies, if any.
Personal hygiene training
Environmentally sourced illness awareness Training
Neglected tropical diseases training,
Communicable diseases training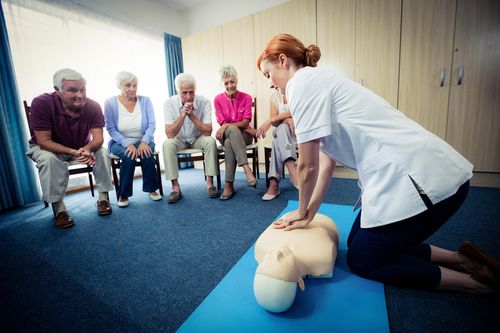 If you want a short-term emergency temporary staffing,
If you are experiencing a staffing shortage or
If you need a locum doctor immediately
Services
What we do offer
Portfolio
What we've done
Testimonials
What they are saying about us
Proin iaculis purus consequat sem cure digni ssim donec porttitora entum suscipit rhoncus. Accusantium quam, ultricies eget id, aliquam eget nibh et. Maecen aliquam, risus at semper.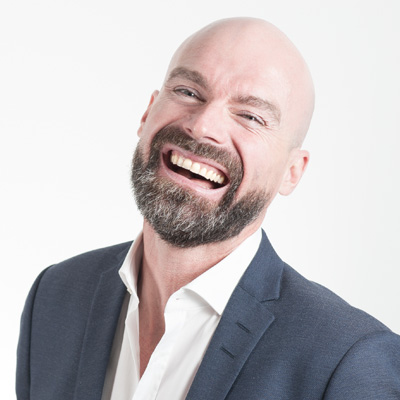 Saul Goodman
Ceo & Founder
Export tempor illum tamen malis malis eram quae irure esse labore quem cillum quid cillum eram malis quorum velit fore eram velit sunt aliqua noster fugiat irure amet legam anim culpa.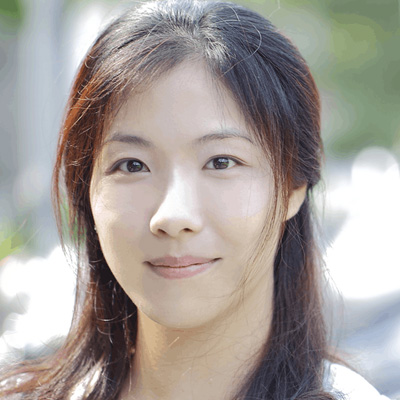 Sara Wilsson
Designer
Enim nisi quem export duis labore cillum quae magna enim sint quorum nulla quem veniam duis minim tempor labore quem eram duis noster aute amet eram fore quis sint minim.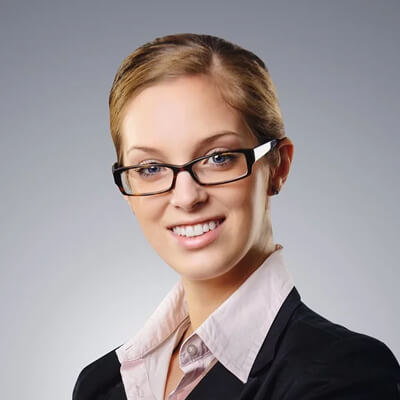 Jena Karlis
Store Owner
Fugiat enim eram quae cillum dolore dolor amet nulla culpa multos export minim fugiat minim velit minim dolor enim duis veniam ipsum anim magna sunt elit fore quem dolore labore illum veniam.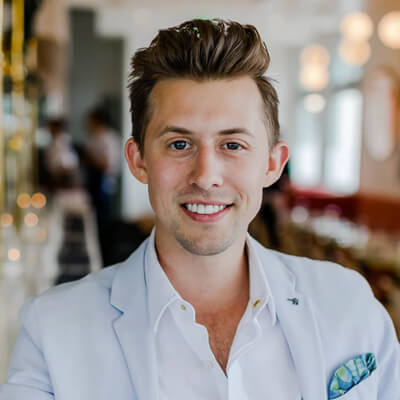 Matt Brandon
Freelancer
Quis quorum aliqua sint quem legam fore sunt eram irure aliqua veniam tempor noster veniam enim culpa labore duis sunt culpa nulla illum cillum fugiat legam esse veniam culpa fore nisi cillum quid.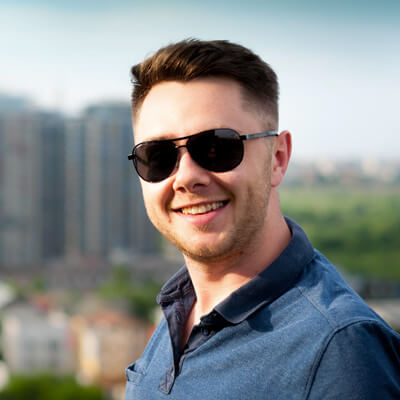 John Larson
Entrepreneur
Pricing
Our Competing Prices
F.A.Q
Frequently Asked Questions
Team
Our Hardworking Team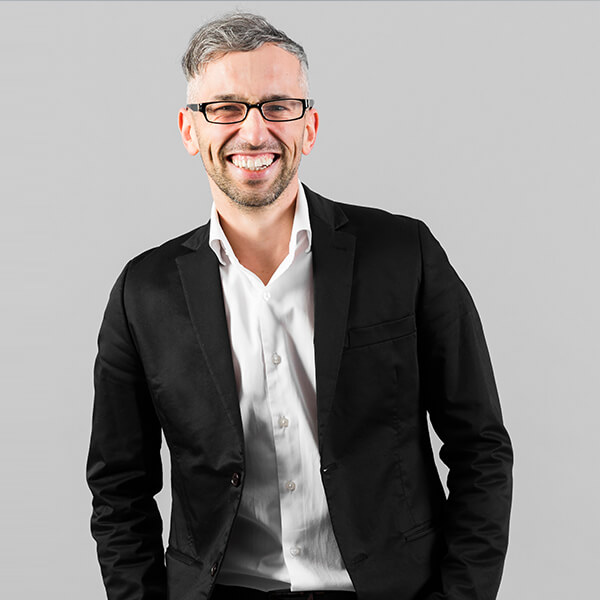 Walter White
Chief Executive Officer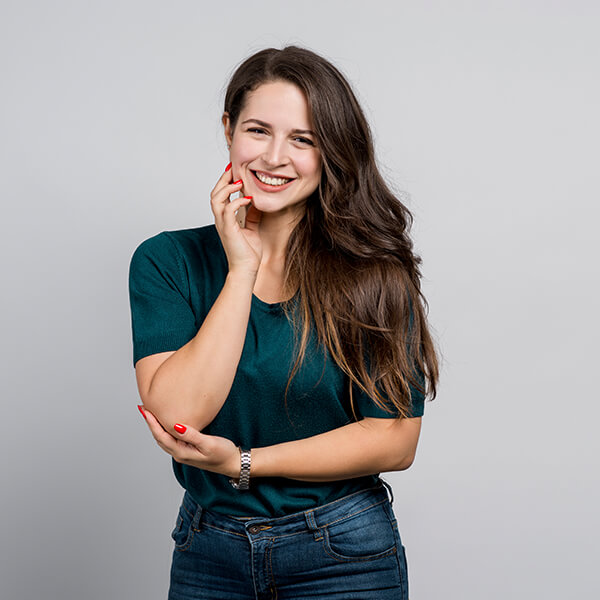 Sarah Jhonson
Product Manager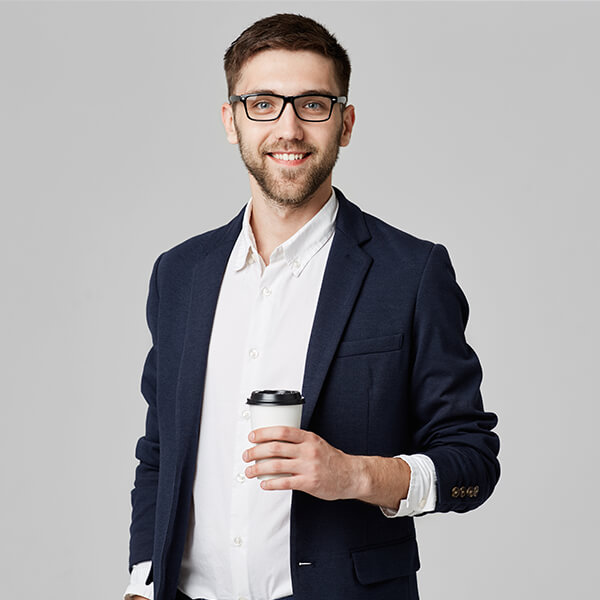 William Anderson
CTO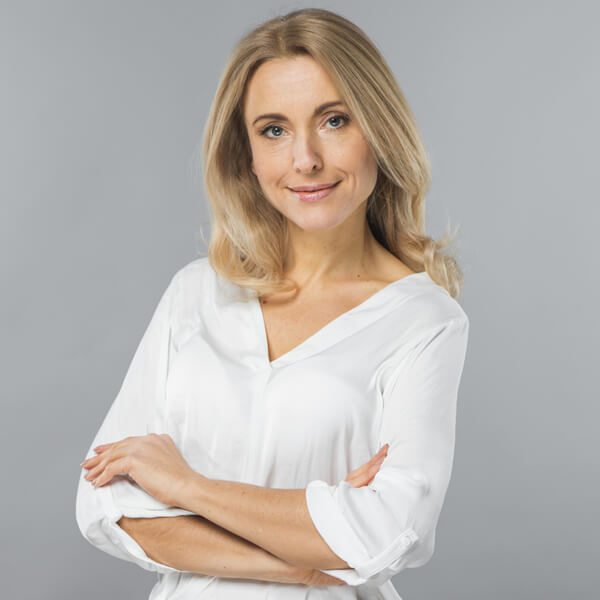 Amanda Jepson
Accountant
Location:
Aksemsettin Mahallesi Feyzullah Efendi Sokak 4/1-1 Fatih / İstanbul
Phone:
+90 850 302 74 78
+212 696 233 467